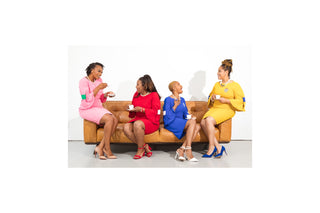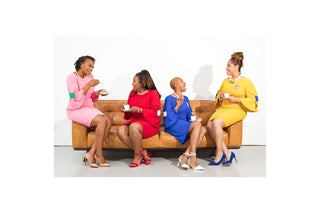 WELCOME TO
Kendalls Greek
Allow us to handle your Greek fashion needs
What we're about
We take pride in creating quality Greek apparel for the newest neo to the most seasoned pro.
The Ambassador Shoot
📸 Jclerc 🎥HBiii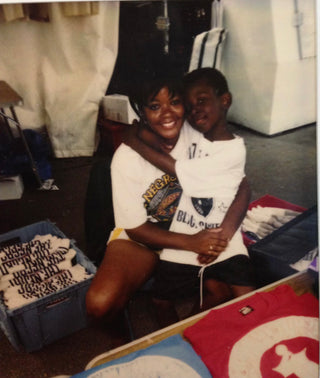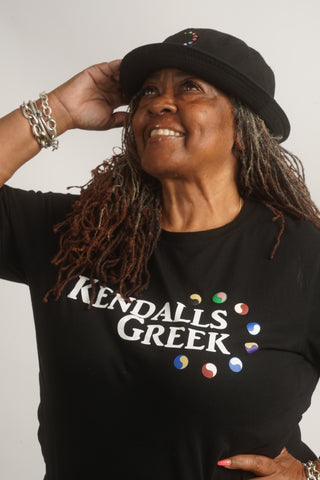 Get to Know Us
Kendalls Greek was started with the simple idea of bringing the best of Greek fashion to you. We're proud to offer the highest quality, most unique greek merchandise on the market today. We put lots of love and careful thought into all we do. We hope you enjoy all we have to offer, and share the experience with others.
📸 hopeballenger 🎥HBiii
BTS of our Atlanta Model Call 2022
Shop The Sorority Collection
BTS The Yard Collection
📸 Jocelynjanelportraits 🎥lhsvisions
BTS of our Fraternity Model Call 2023
📸 Jclerc 🎥HBiii
Shop The Fraternity Collection
Fast Shipping
Receive your order an estimated 3-5 days after shipment.
Quality Customer Service
Confidently reach out to us if you have any questions and we'll in touch within the day.
Buy Now, Pay Later
Pay in installments with 0% interest and no extra charges through Shop Pay.